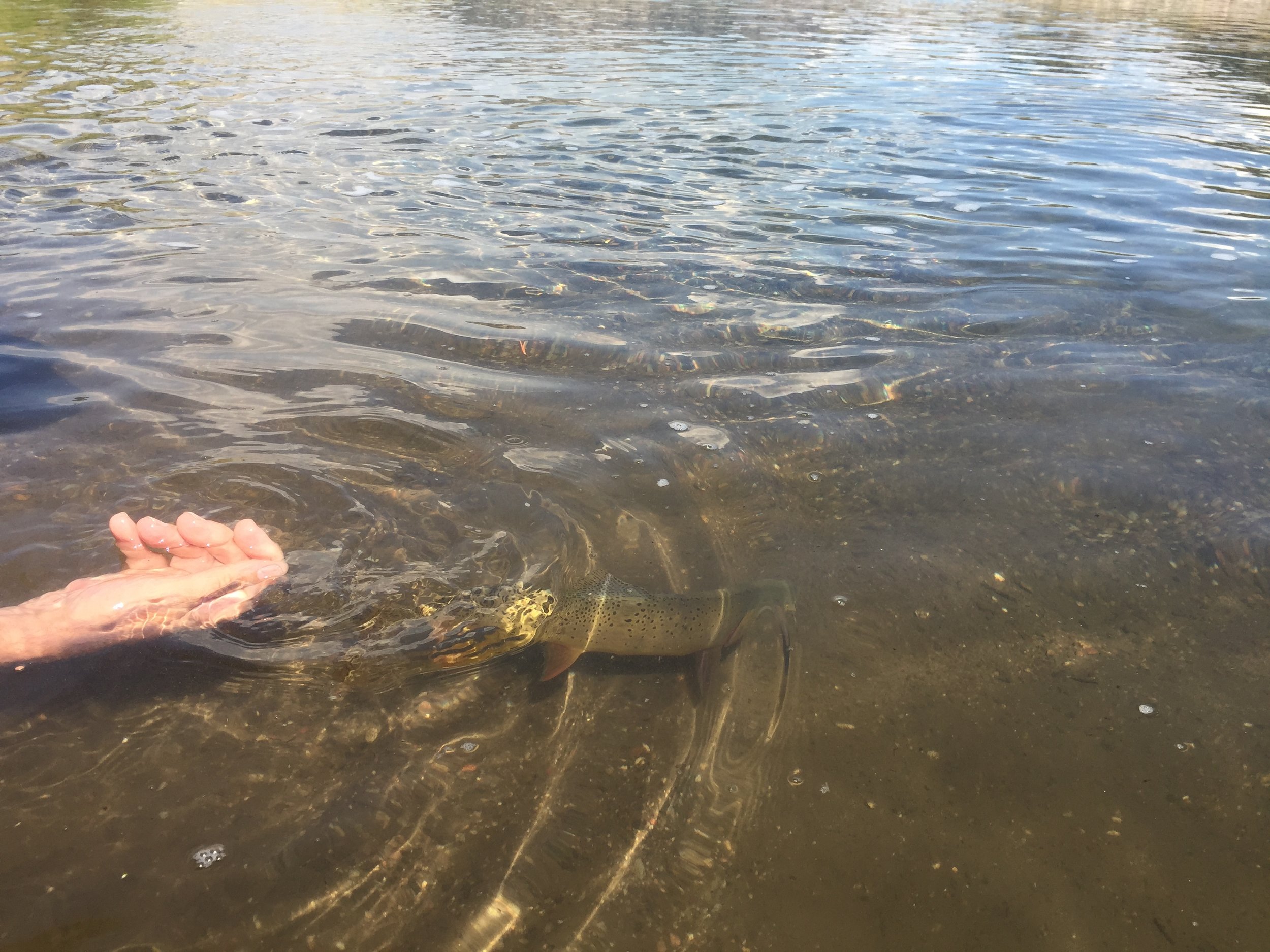 paradise valley spring creeks
We are lucky to have 3 pristine spring creeks, Depuy, armstrong, and nelson's, right here in our own back yard. spring creeks are natural SPRINGS that are not affected by run off or really cold/warm water temps. the water temps are more stable year around, providing prolific PMD and BWO hatches. these fish are very finicky and require light tippets and small flies. for anglers looking cast small dries to rising fish, spring creeks are a great option. these creeks are private ACCESS, require rod fees, and each have their own daily limit of anglers.
A day on the spring creeks is a nice way to add diversity to a multi-day adventure. Also, the creeks provide some of the most CONSISTENT fishing in the winter and shoulder seasons. These trips are ideal November-early june when our other waters have low water TEMPERATURES or are blown out due to spring run off.
These trips often require advanced booking.